Do's and Don'ts of digital marketing in 2022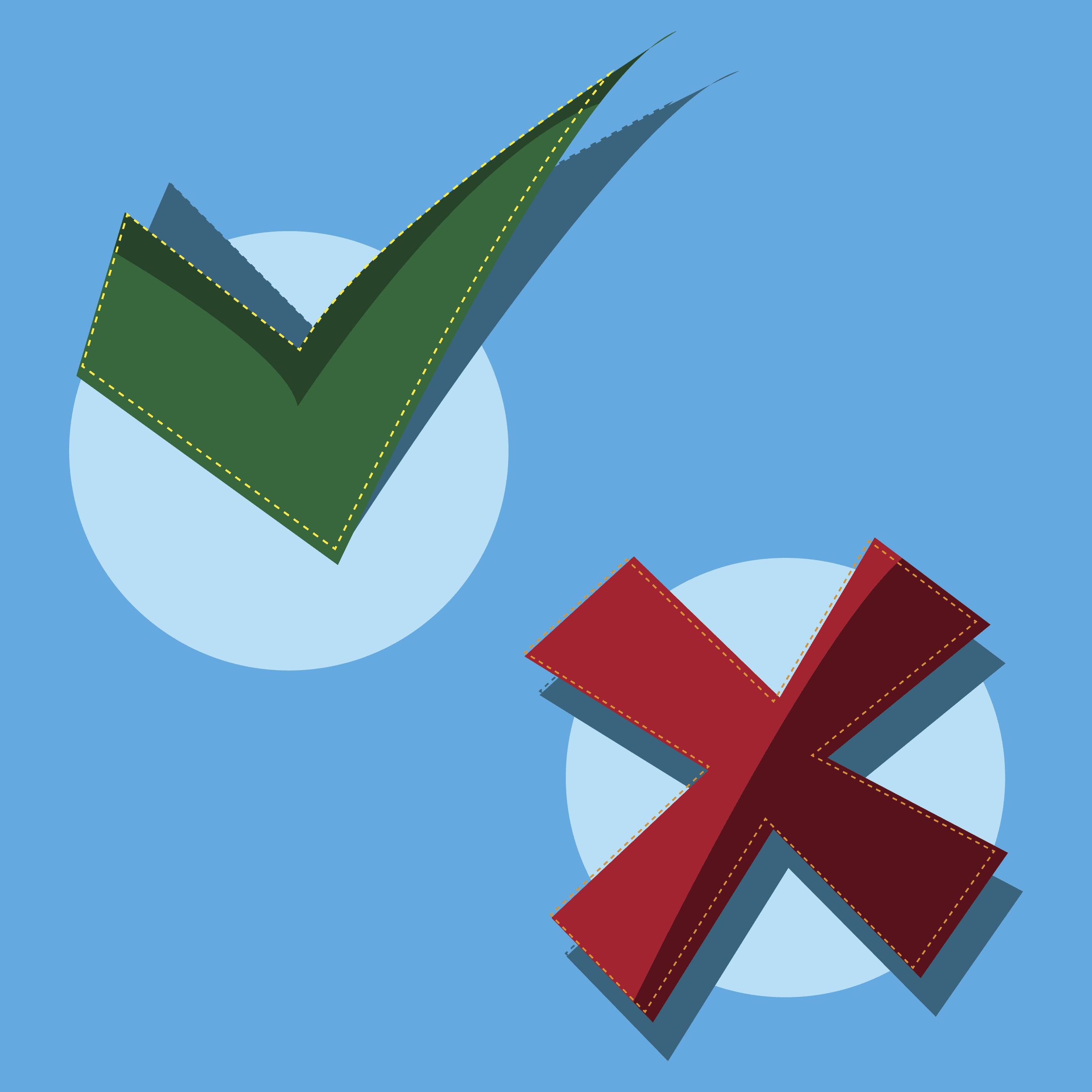 The field of digital marketing has changed dramatically in last few years. Many new methods, techniques and challenges have been seen in recent times. Digital marketing is a domain that is changing continuously and at a very fast pace.
It is important for digital marketers and influencers to keep in mind the changes that are taking place and work regularly on discovering new ways to face challenges.
There is no point working on old and out dated digital marketing techniques. Staying in point with the advancement is the need of the hour. So, here we are with a few do's and don'ts that digital marketers needs to follow this year to be at the top of list. Working with latest techniques will only help in getting the best and desired results.
Excited to know more about the topic? Read more in section below.
Do's of Digital Marketing
1.Do optimize your website for Google's Page Experience and Core Web Vitals.

With time Google has been continuously updating itself. Now Google uses both page experience and core web vitals for ranking. Page Experience include everything that a user interacts with like mobile usability, Security, ad experience etc. Similarly Core web vitals include features like website speed and stability.
Do Offer blog for customers
Use you blogs to interact with customers, know their concerns and to keep them engaged. Blogging is an effective technique to gain more website views and build customer trust. If you want to know more about how blogging can help in content marketing strategy, do read our blog on the same.
Focus on mobile usability
Most of the people use mobile for various kind of works and search. So it is now important to check if your website is mobile friendly or not. It should be made sure that website is mobile friendly and providing a rich user experience for mobile visitors.
Invest in Google ad words along with organic search results.
Digital advertising has become popular in recent years. Along with organic search people also focus on ads, be it PPC, social media ads , display ads, shopping ads. All major brands are using ad words for generating more sales. It is a great way to reach your targeted audience as well as for brand awareness.
Add personalization in customer's journey through website.
Adding personalization creates a deeper impact and builds a strong relationship with the customers. Collecting information from customer also helps in targeting your efforts towards a particular audience with a particular interest and needs. It also helps in increasing your sales volume.
Optimization for local search is important:
With the increase in mobile usage and people using mobile to search " Near by" businesses, it is becoming important to focus on local search optimization also.
Don'ts of Digital Marketing
Never neglect your customer experience:
We so anything and everything for our customers and so it is never advised to neglect your customer experience. Work on understanding what your customers needs and what can be done to provide best solution to them. It is crucial to do everything with your customers in mind. Along with this it is also important to look everything that you are providing from customer's point of view.
Ignore E mails:
It is always advised to not ignore E mail marketing. Creat E mail Campaigns with your business goals and a good content for your customers. This helps in customer retention as well as helps in build a trust among customers.
Overlook the importance of video marketing:
Gone are the days when video was not used in marketing. Now in 2022, video      are hugely popoular among customers. Most of the businesses uses video content to reach their customers. It has become an important part of marketing  strategy among marketers. Video can be of any type, be it behind the scene video, DIY, Reviews or anything that can generate interest in customer.
Forget mobile optimization:
Mobile optimization is the need of the hour. With most of the people using mobile devices for searches and shopping, it is crucial to be mobile friendly.
Neglect LinkedIn:

LinkedIn is one of the fastest growing social media platforms. All major companies and their decision makers are on LinkedIn. So focusing on marketing and generating leads on LinkedIn is important.
Be impatient:
Digital marketing requires a lot of patience and wait. Various things may not work instantly but they will work over a period of time.
So we hope that we were able to help you with the latest trends in digital marketing and what are that things you should focus on while planning your digital marketing strategy. It is important to select the right platform and appropriate technique to make your marketing efforts pay to you.
Still have some doubts, feel free to contact us for any digital marketing services.